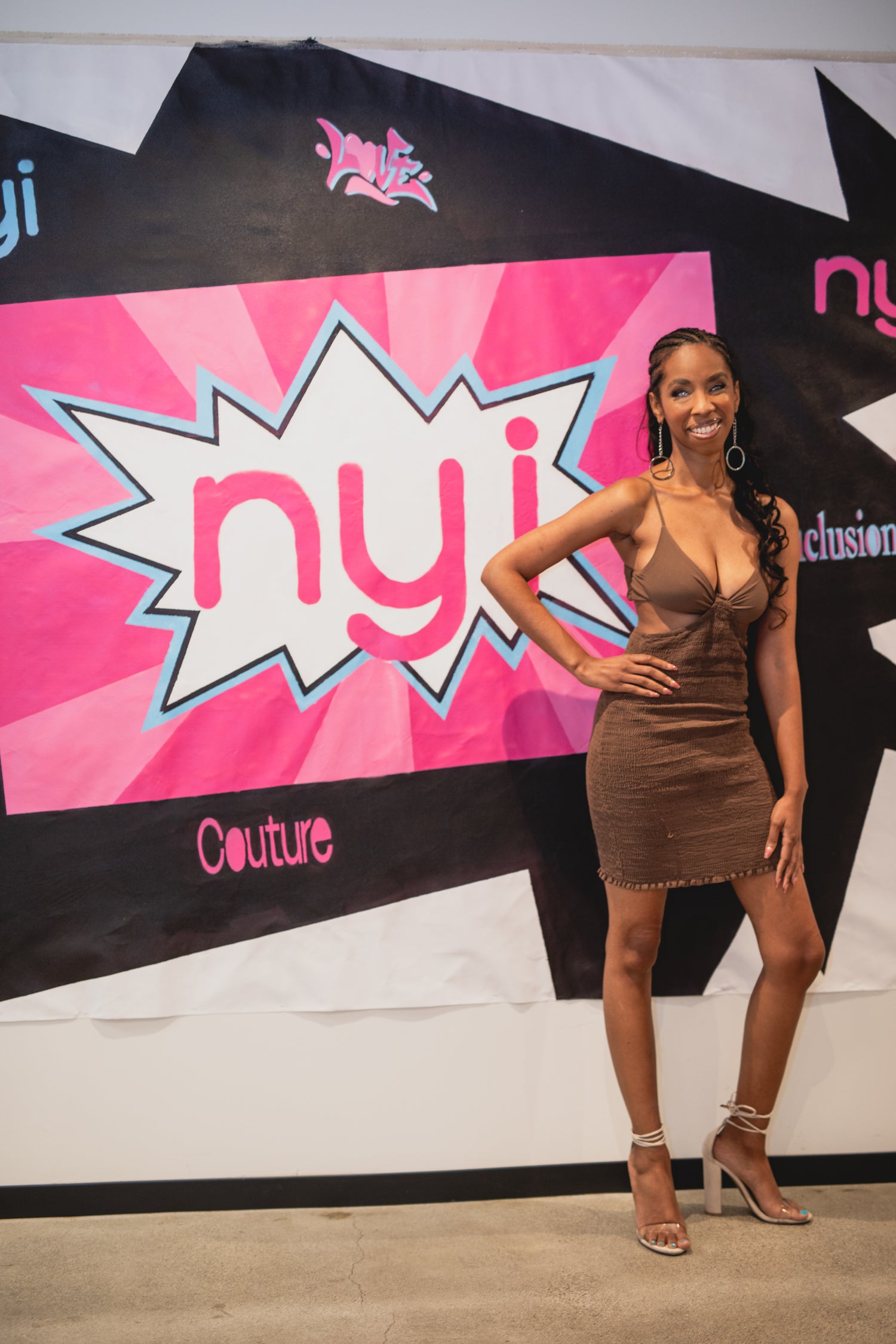 Natalie Trevonne CEO and Designer
Natalie is an actress, writer, dancer and fashion/beauty accessibility consultant who won the 2021 & 2022 Disability Film Challenge Best Actor Award. As a legally blind creator, Natalie uses her disability to speak up/speak out for equal representation in the entertainment & fashion industry. She is the Accessibility & Strategy Consultant at LaVant Consulting Inc. a women-led disability consulting firm. She is currently a freelance writer with pop sugar writing about fashion in relation to disability and she was the first blind fashion designer in the Metaverse where the "Nessa Dress" was worn and highlighted in opening remarks for the Metaverse Fashion Week, by Kathy Hackl.
Follow on Instagram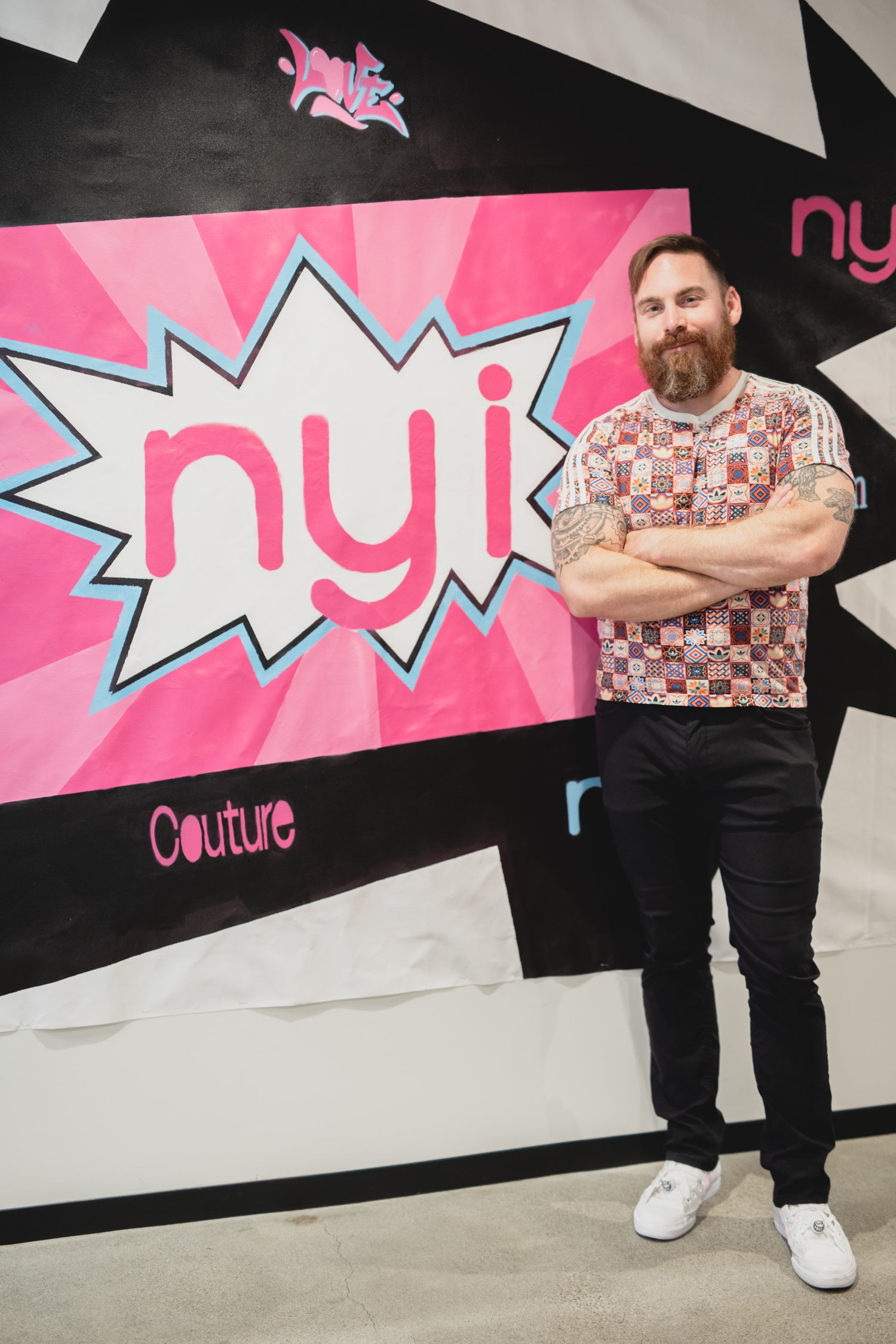 Ernest Spicer CTO and Designer
Ernest is a lifelong artist and technologist with skills developed in several visual and audio arts. Starting in automotive painting and graphic design as a teenager, he transitioned to sketch art, graffiti, hand painting, music, and animation throughout his art career. His concentration in computer vision and data science began a decade ago working on drones as well as body bose estimation. For the last several years he has worked on models to incorporate the advancing fields of Natural Language Processing, Large Language Models, and Computer Vision to make technology as a whole more accessible.
Follow on Instagram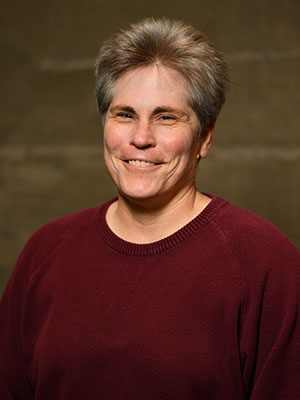 Tiffany Reiss, PhD. COO and Cofounder
Academic and Entrepreneur -Innovative
educator with twenty years in higher education as a professor, scholar,
leader and administrator with extensive experience in course and
curriculum development both online and F2F.Learning
is about connections. Connections with content, connections with
instructors for context, connections with peers for validation and
different perspectives. Great instructors inspire curiosity and
encourage learners to forge their own path, not follow the path of
another.
Linkedin